Your business is our business
Your business is our business.
Your business is important to you and that is why it is important to us. With our commercial services we pride ourselves on providing a services that meet your expectations. This will help you in order to meet our common goal which is to have a happy customer.  
The high-security system that we provide for our commercial customers is maintained and controlled by Securewise Locks. This includes keys that cannot be duplicated, and locks that have resistance to being picked, bumped, or defeated by other means. Through this system, we create an entire mastering system which will provide your business with the highest standard of security. We take it a step further and provide each lock with an enhanced cylinder, an additional layer of security of our state-of-the-art-system. Overall, our high-security system offers a dedicated locksmith who will maintain and provide your company with key control, enhanced security cylinders, and peace of mind knowing that your custom high-security system cannot be duplicated.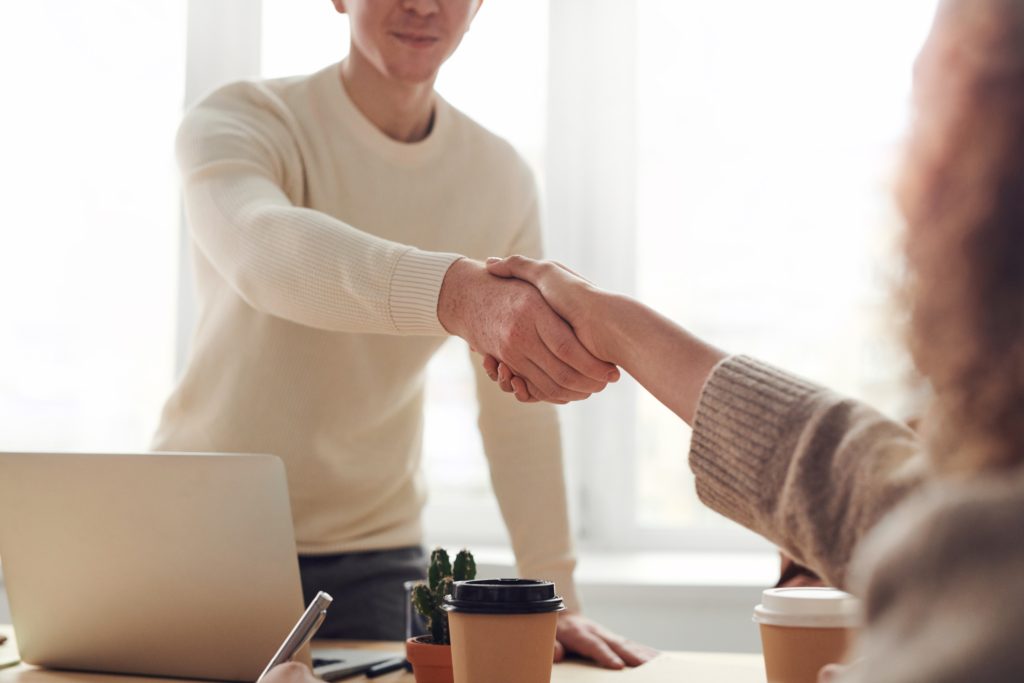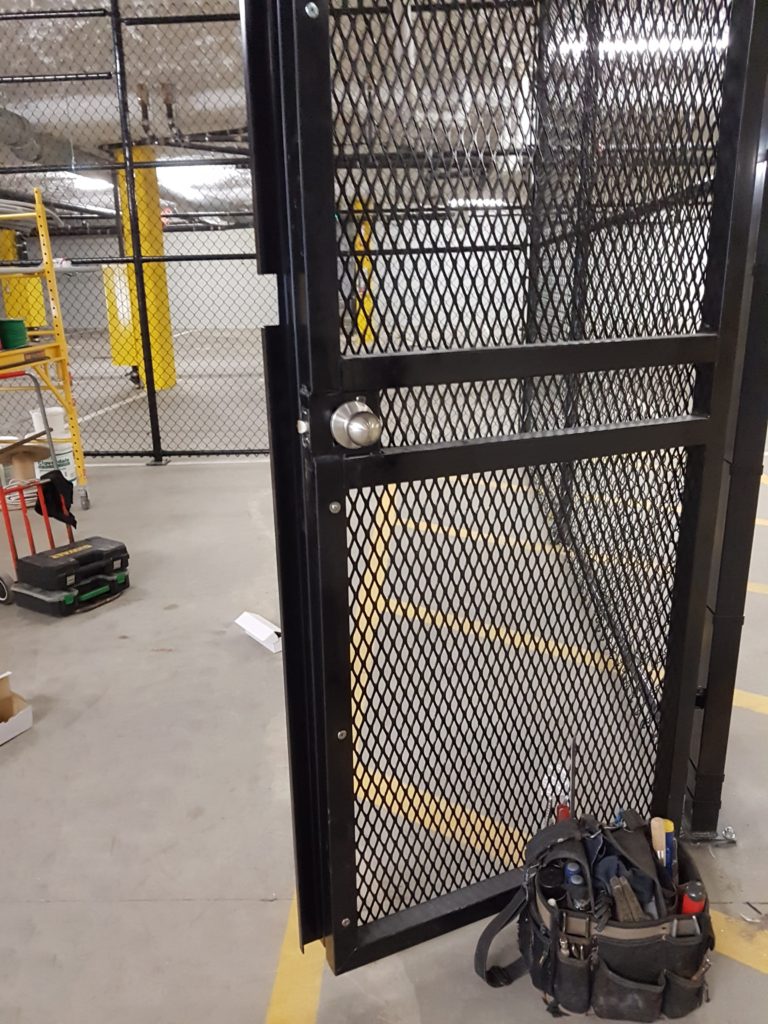 When it comes to susceptible areas in a complex or apartment your storage locker is exceptionally vulnerable to easy break-ins usually due to reduced levels of security hardening and surveillance. To security harden a storage locker we would be installing a expanded mental along the pre-existing physical barriers around the perimeter of the storage unit, a metal shroud around the door handles which will prevent compromising of the lock and an anti-pry plate to cover the space between the edge of the door and the door frame.
"We've used Securewise Locks several times now and have highly recommended them to other co-ops. We like that we don't have to make appointments weeks in advance like with our former locksmith, and that when we do an after hours call out, they attend promptly and when you've got parents with little children locked out their homes you want your locksmith to attend quickly. Marc has been most helpful when he has attended, explaining his work and the best resolution to the issues we faced. We never had him try to upsell us and we've always had wonderful follow up service after the call a few days later. Good old fashioned customer services at its best!"