Vancouver-based family-owned locksmith business
The locksmith trade has grown deep roots in the Poson family for over 3 generations. The business started in Johannesburg, South Africa in the 70s. In the early years, life was not easy for Chinese families in South Africa where apartheid and racial inequalities were strong.  A good education was not a real option for many non-whites.  Therefore, many Chinese people became shopkeepers and adopted trades. Ours was locksmithing, which we became very proficient in. Our once small and modest locksmith business which was founded by Tony Poson, grew into a very successful business which is continued by Marc, Daryl, and Jason. 
In the city of Johannesburg, the timing was right, as the population was rapidly growing and so was the security problem. We see the same scenario playing out in Vancouver. With the city's rapid growth, we unfortunately came to observe 'big city issues' such as an increased security demand.  This is why Securewise exists in Vancouver to ensure that our community has a piece of mind.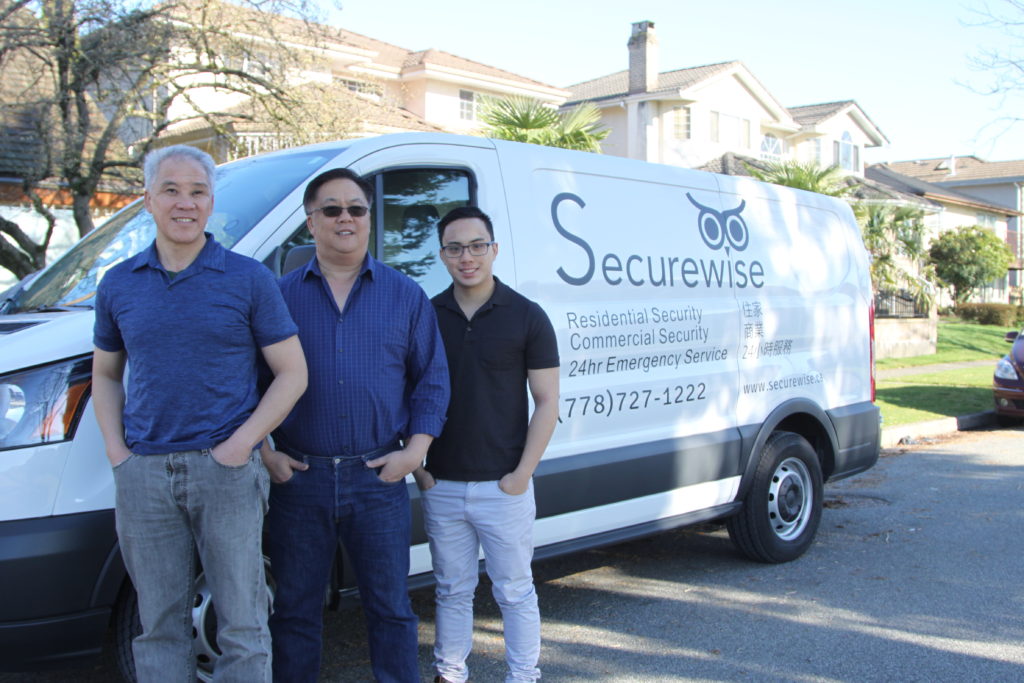 We understand that our customer's number one concern is how to keep their property and possessions safe. This is why our locksmiths are trained to first understand the customer's current situation and needs. From there we work on building out  your personal security plan. Which, provides top security that fits your everyday life. 
Our core values derive deep to the heart of our business and that is creating "a peace of mind". We strive to give our customers at the end of the job, a service and product they can trust. We understand that our customer's number one concern is to feel safe and protected. We want to provide you with the same security we would give to our own family. 
Our core values are
Service that exceeds expectations 




Integrity and trust 




Providing our customers with unconditional security support

Family centered
"Securewise Locks were very knowledgeable about the work being performed at my Strata. I would recommend them to anyone needing a locksmith. Friendly and on time."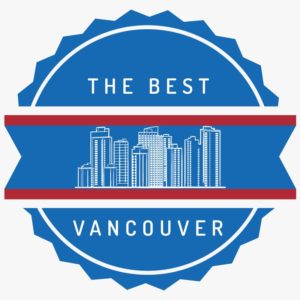 Rated in

The Best Vancouver's Top 8 Best Locksmiths in Vancouver List