Providing you with the right solutions for all your security needs.
Commercial Locksmith services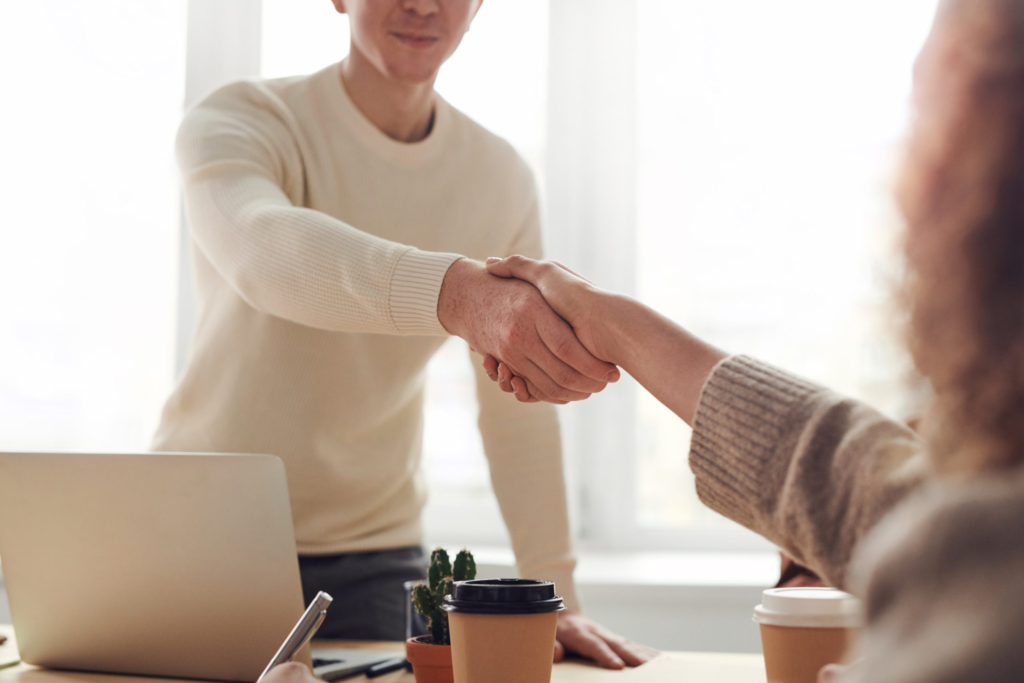 We recognize that commercial properties and businesses have different security needs. No two businesses are the same. This is why our locksmiths provide you with a custom security plan that will work for your situation.



residential locksmith services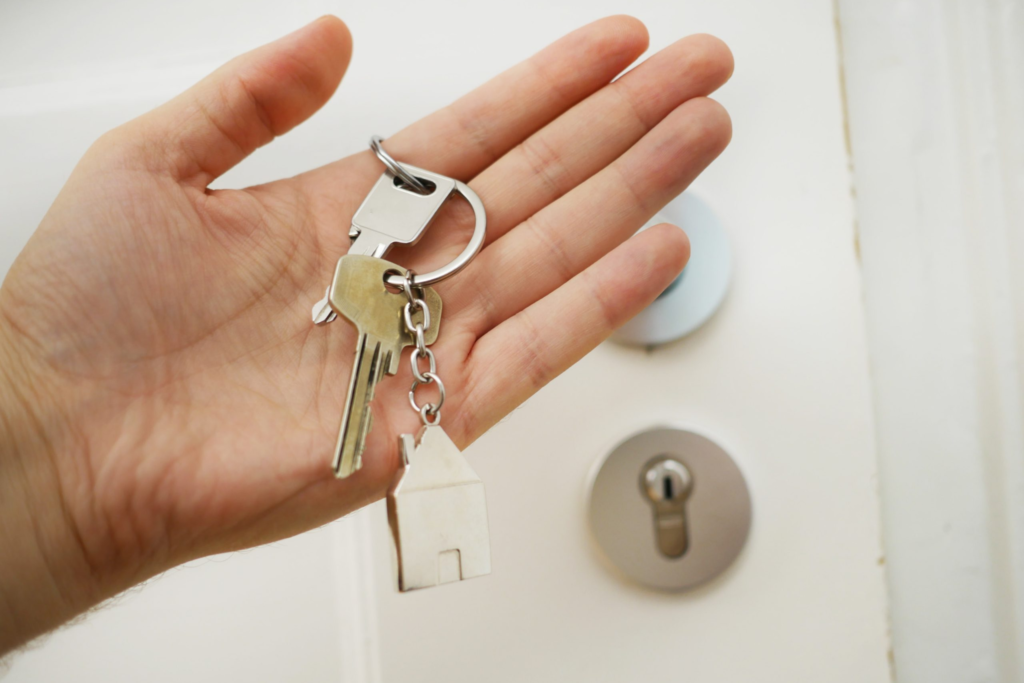 Worrying about your home when you leave your house should not be your everyday concern. As a local family run business, we understand the necessity of having peace of mind while away from home    No measure is too great for us to ensure the safety of your loved ones and your treasured possessions. 
emergency locksmith services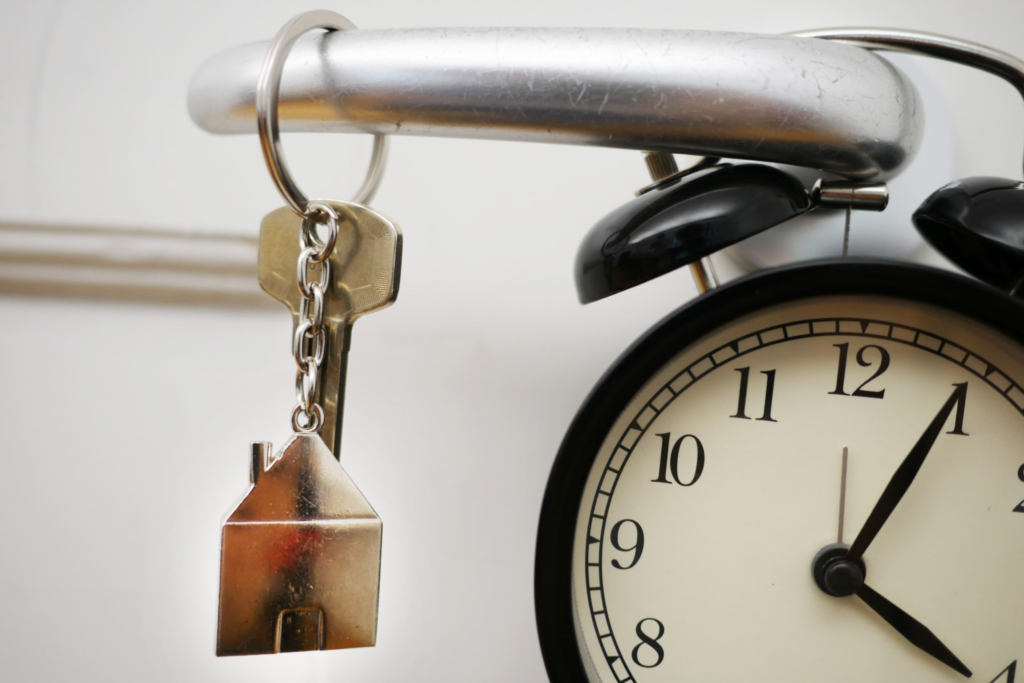 Locked out, lost your key, broken into, broken lock, could no longer get in. Securewise Locks offers a 24-hours 7 days a week service. Our locksmith on standby is ready and willing to answer your call when the unexpected happens. Call (778) 727-1222  and we will  help you in your time of need. 
our family run locksmith business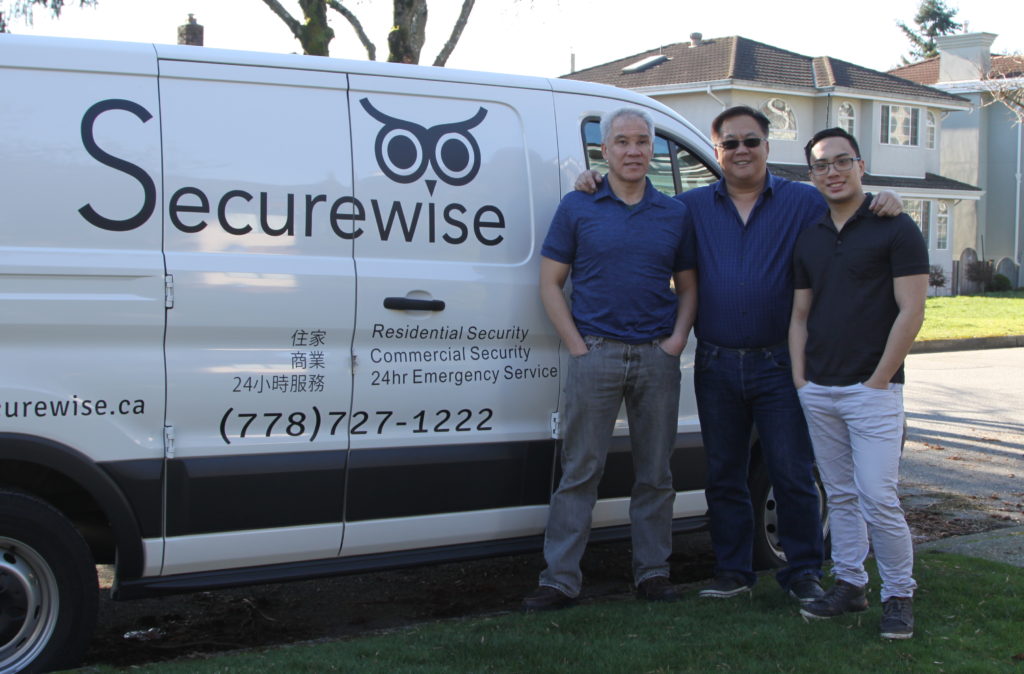 We understand that our customer's number one concern is how to keep their property and possessions safe. This is why our locksmiths are trained to first understand the customer's current situation and needs. From there, we work on building out your personal security plan, which provides top security that fits your everyday life. 
Securewise Inc continues to operate within its regular hours and to provide 24-7 emergency service. We are taking the necessary steps to protect the health of both our employees and customers. Accordingly, we have implemented  the following COVID-19 safety procedures in line with BC Provincial Health Guidance: 
Social distancing of two meters during client consultations 
Using protective masks on the job and while communicating with customers  
Sanitizing of work areas before and after each job 
Avoiding working during busy times to limit the working area capacity  
Monitoring of employees for any symptoms of being unwell, and refraining them from working in such case. 
Correspondingly, we are asking that our customers do the same when sick.  
We allow flexibility to reschedule any jobs or consultations to a later date.
We appreciate your understanding during these times. Please give us a call at 778-727-1222 if you have any further questions.   
"We called Securewise after hours to take care of an issue we had. Marc responded right away and was onsite within 2 hrs. His work was completed very professionally and very quickly. We are extremely happy with the work that was done. I would highly recommend Securewise without hesitation."