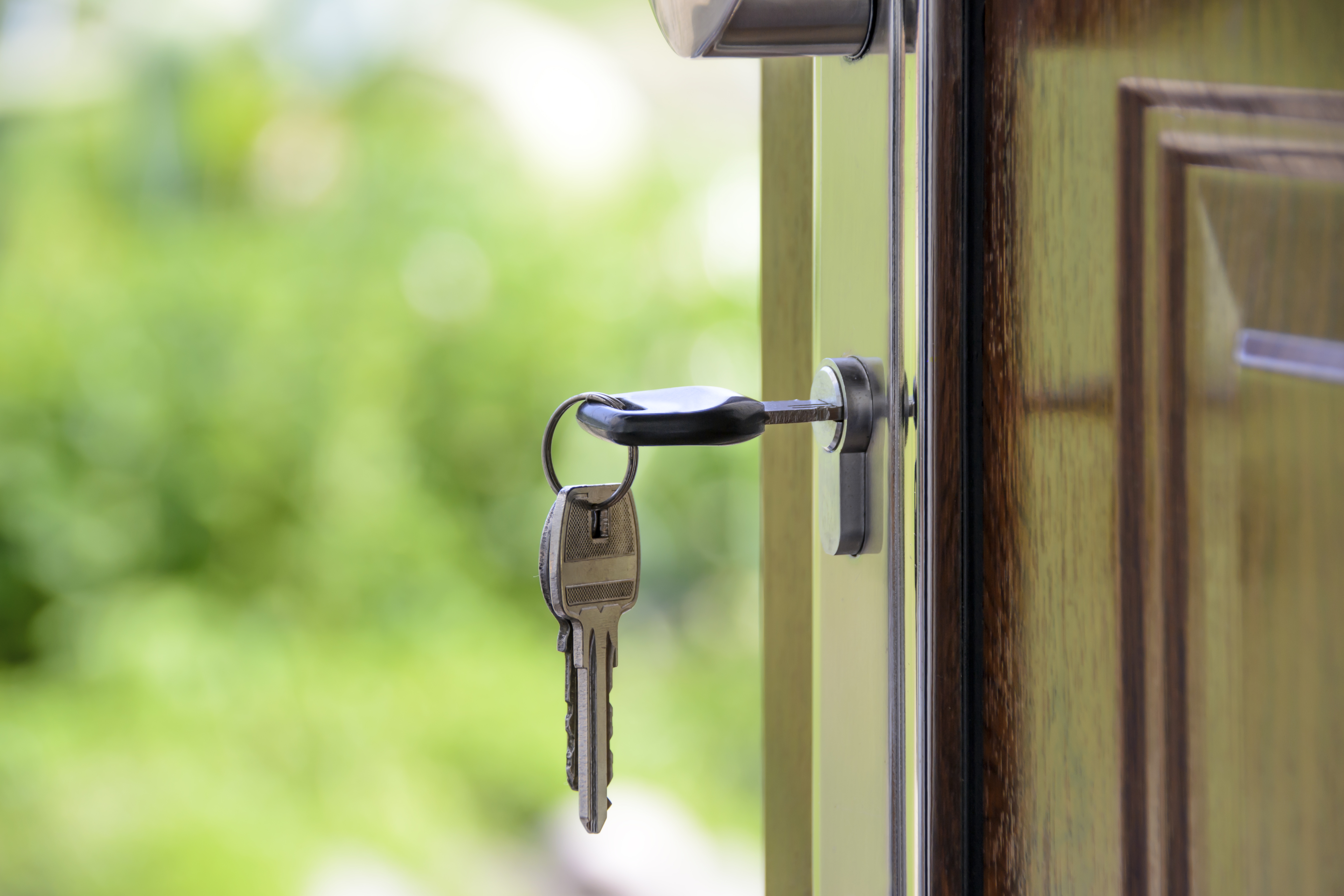 Locksmith
Our locksmiths are highly skilled and trained professionals.
It is our company's policy to only send out locksmiths that are fully licensed and bonded.
We are able to guarantee customer satisfaction because we will ensure your safe and security is our only priority.
Alarms and Surveillance
Securewise offers a complete solution to securing your home and property, it is no longer enough to simple lock your doors and go.
We at Securewise have taken the next step and partnered up with industry experts that can provide sophisticated alarms and surveillance systems.
We will provide you with a complete security solution.